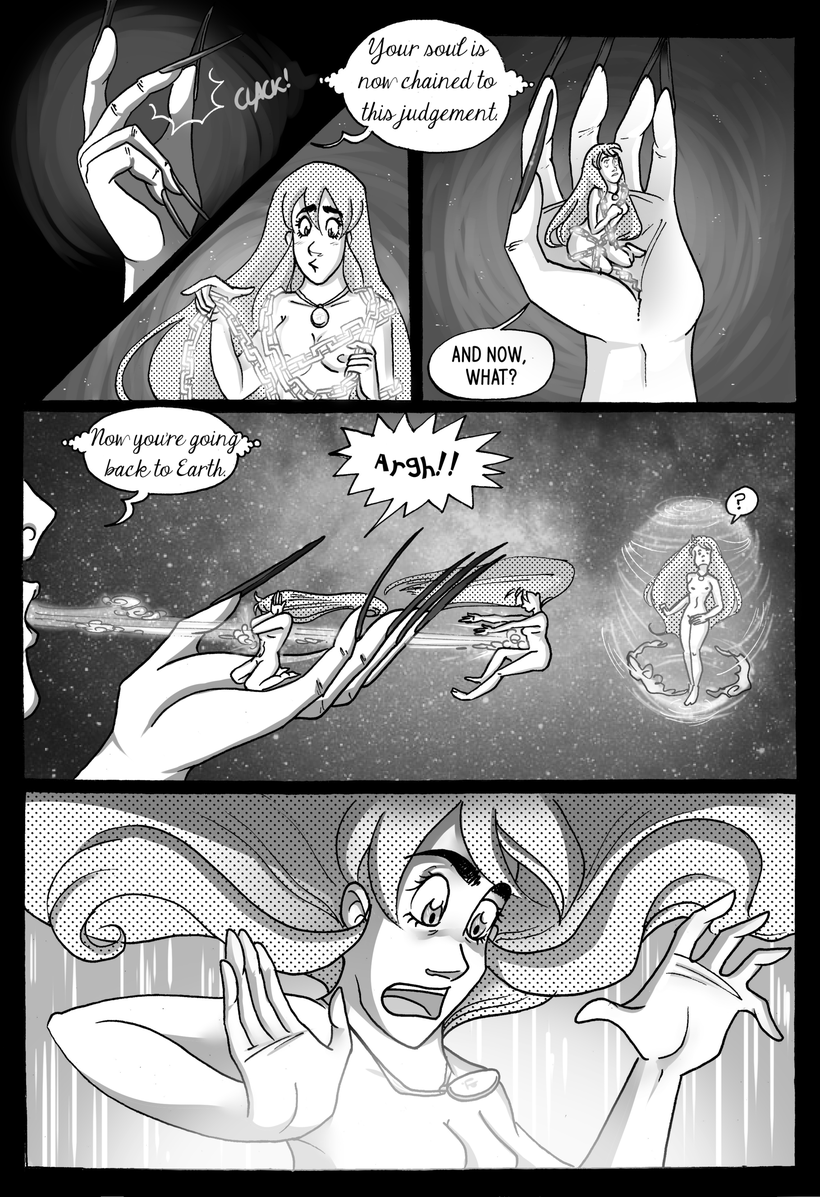 Comment from the Author 
We're back from the summer break!
From now on, D'SI updates every Sunday as usual! A few pages and the first chapter will be finished... and then, a brand new chapter will start :D are you looking forward to it?
By the way, do you now you can suscribe to the Diva's Issue Feed, so you'll receive an email in your inbox when I publish a new page? You won't miss any update! ;-) Just click here to suscribe :D
See you next Sunday!