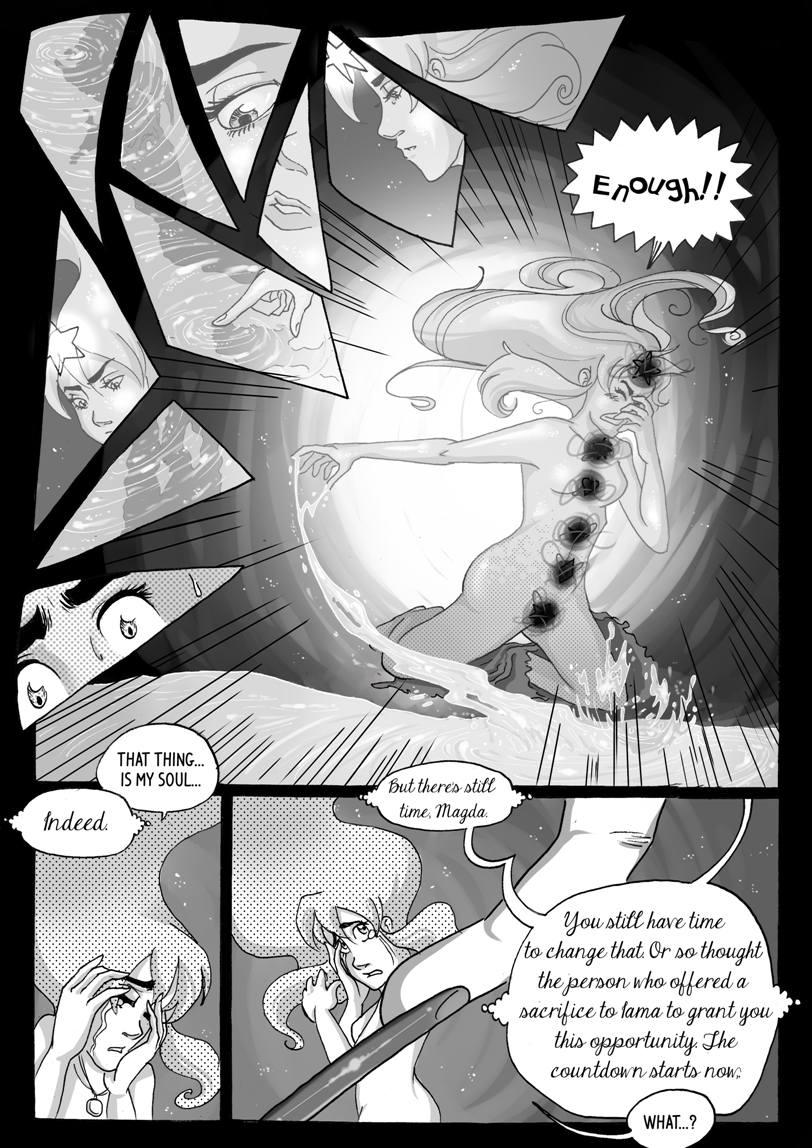 Comment from the Author 
Diva's Issue publishing on time? Wow, what a miracle x) 
Sorry, these weeks have been full of pure chaos (exams, work, etc) and even the Internet decided to die without warning... so, yes, that's why D'SI has taken a two-weeks holidays. But we're on again!
I hope this page will offset the wait :)
By the way, do you now you can suscribe to the Diva's Issue Feed, so you'll receive an email in your inbox when I publish a new page? You won't miss any update! ;-) Just click here to suscribe :D
See you next Sunday!